HOW CONNECTING ROD WORKS?
The main work of connecting rod is to convert reciprocating. Motion into rotating motion and vice versa. Pushing and pulling a piston which may transmit the energy. That rotates the rod and crank. It can be called the heart of the engine.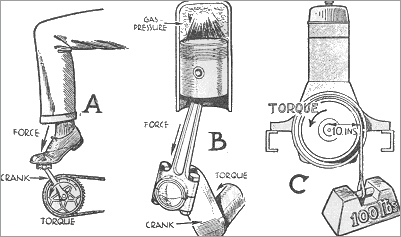 A connecting rod performs piston pushing and piston pulling operations mainly. So, that the mechanism of an engine works. This gives power to engine to start and move the equipment in which it is used.
In old times there were engines which can perform only push operations or pull operations But now in present by the use of connecting the engine can perform push and pull operations. Small end part of the rod is connected to piston with the help of the pin and the big end part of the rod is connected to the crank shaft.
INFORMATION ON CONNECTING RODS