Our Connecting Rod Used In
All type of light commercial vehicles / buses and trucks / tractors / earth movers as well.
We supply connecting rod for automotive. We maintain all OEM standards from first process to Final Process with its final inspection to meet OEM specification and all quality parameters.
The operating parameters of Hi-performance Diesel engines bear little resemblance to their counterparts. Our con rods are designed to provide a specific engine output with long-term durability being of paramount importance. Precious connecting rods are designed to handle the stress that enhanced in various operating conditions.
Manufactured from 4340 forgings
Fully machined to provide the correct balance of strength and weight
Heat treated, stress relieved, shot peened and 100 % individually magnafluxed
Weight matched
Specially designed to handle high horse power applications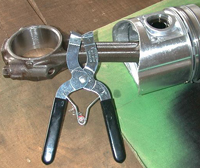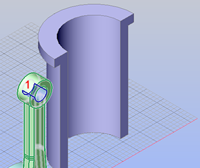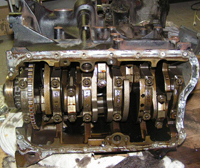 INFORMATION ON CONNECTING RODS