WHAT IS AND WHERE IS APPLICATION OF CON-ROD?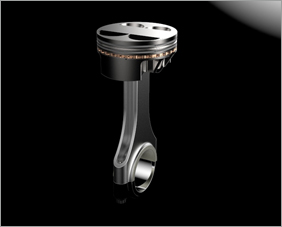 Connecting rods or con rods are used in numerous situations. It is most commonly used in the engines of automobiles.
Connecting rod used in all types of vehicles such as cars, trucks and bikes where combustion engine is used. All commercial vehicles which use this type of engine, there connecting rods are used. Even construction equipment like bulldozers, road rollers (earth movers) use internal combustion engines.
Thus, in modern era all kind of machines basically depends on piston, connecting rods and crank shafts. These are necessary for proper functioning of an internal combustion engine.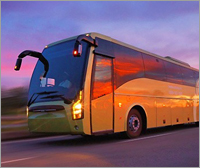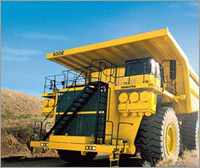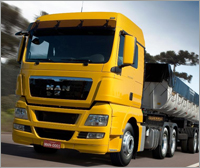 INFORMATION ON CONNECTING RODS