H-BEAM CONNECTING ROD
We are manufacture of H-Beam Connecting Rod for various high performance applications. Our H-beam connecting rod are machined from EN-19 (42 Cmro4) or EN-24 (4340) forged material. We can develop H-Beam connecting Rod as per sample given or as per drawing.
» EN-19 (42 CMRO4) or EN-24 (4340)Forged Material
» High durable connecting rod for high performace engine
» Hi Grad, Superior Materials
» Skilled craftsmen, Innovation
» Sample approval & timely delivery

"H" Beam - Economical* For the budget conscious enthusiast, we also offer our very high quality, yet economical, H-Beam design connecting rods. These are also manufactured from 4340 alloy forgings. They are fully machined, heat treated, stress relieved, shot peened, and magnafluxed.
» High Value connecting rod design
» Manufactures the finest H-Beam connecting rods in the Sport industry
» We utilize our proven "Turbo Tuff" design and add high quality cap screws.
» All rods are properly shot peened after machining and 100% magnafluxed.

All connecting rod sets, are weight matched to specific requirement, big and small end bores are final honed to a tolerance as required. critical bend and twist attributes are held to a minimum, and exacting attention is paid to every detail by our final inspection department; thus rendering a finished product that is second to none.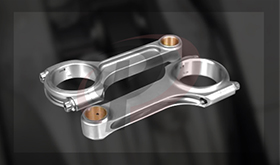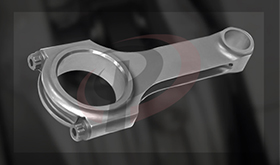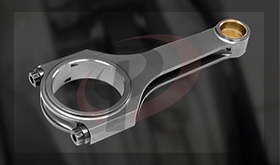 ---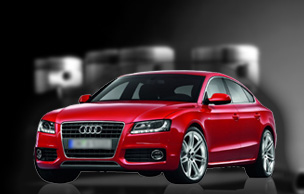 ---
Product Ranges
AUDI
GENERAL MOTORS
MITSUBISHI
HONDA
VOLVO
MAZDA
NISSAN
HYUNDAI
RENAULT
TOYOTA
FIAT
LAND ROVER
VOLKSWAGON
JAGUAR