QUALITY CONROD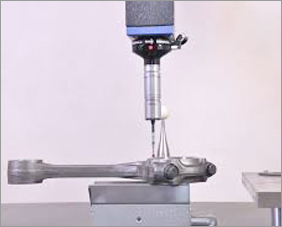 Precious Industries maintains highest quality standards with regards to requirement of different parameters for different components. This is assisted by full-fledged facilities available at manufacturing plant.
We at, Precious Industries, ensure to constantly upgrade the product quality and manufacturing customized product to meet the total customer satisfaction through continual improvement. The underlying philosophy at Precious Industries has always been that - Quality is never an accident. We believe that it has always been the result of high intention, sincere effort, intelligent direction and skillful execution. It represents the wise choice of many alternatives. We manufacture proven high-quality Connecting Rods for all types of Light Commercial Vehicles, Buses & Trucks, Tractors, Earth Moving Equipments and compressors having quality standard. We have a wide range of connecting rods. We can also develop connecting rods as per your drawing samples. We are supplying these to many countries including USA, Europe, Australia, UAE and other. WE also developed the Fracture splitting (The latest High Quality and High accuracy process for forging and casting) connecting rods.
Our pursuit to perfection in all the spheres of the business has consistently fueled our growth in the competitive global market. We have developed a comprehensive quality management system that ensures best quality of products and services.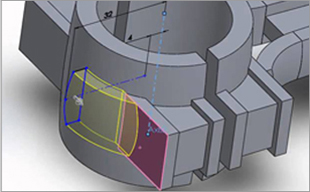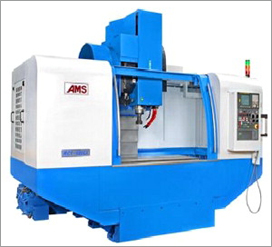 our vision
To assure quality manufacturing product for utmost satisfaction of the customers in terms of timely supply.
To develop the product with latest improvement as per customers requirement.
To produce world class quality product for export market.